How we help?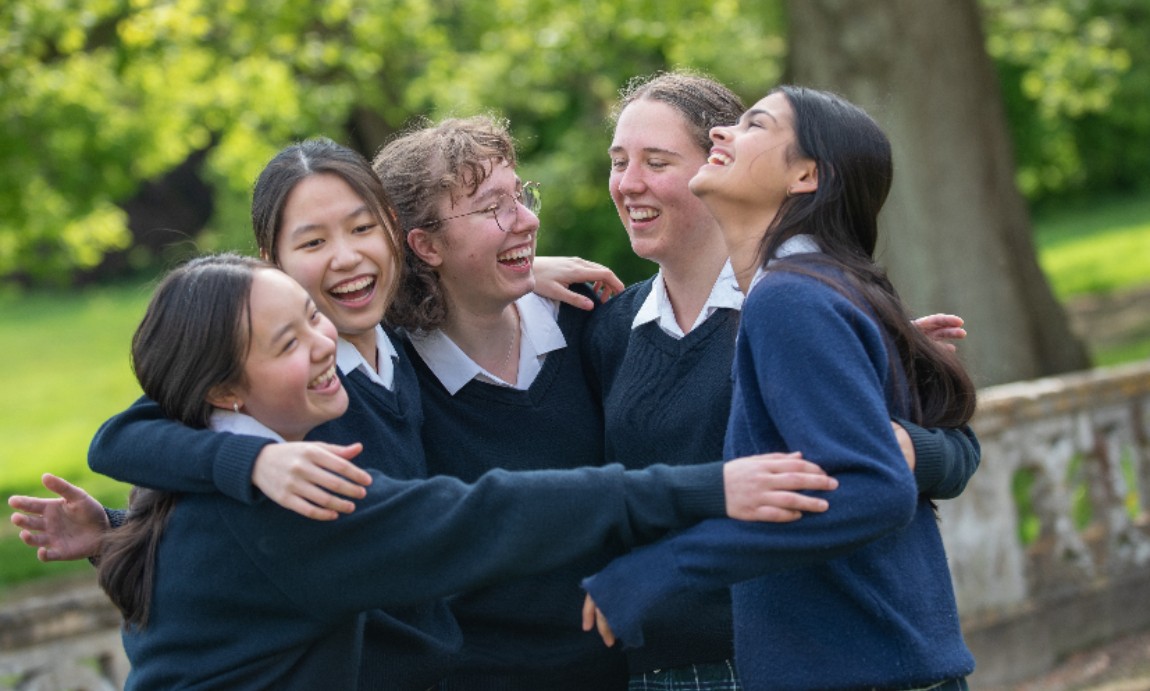 Ongoing Guidance
To help students fulfill their academic ambitions throughout their entire learning journey.

Academic Planning
To monitor academic progress, help explore interests and offer advice on course selection to better prepare for university.

Extracurricular Activities Guidance
To help students explore interests through activities that also strengthen their application profiles.

Test Preparation
To support students in getting top results on university entrance exams.

Application Strategy
To help students make strategic application decisions that maximise their chances of success.

University Selection
To determine which universities are the best fit for students and their goals, keeping in mind the likelihood of acceptance.

Personal Statement Guidance
To guide students in writing personal statements that best express their academic potential.

Recommendation Guidance
To help students strategically approach teachers and other mentors for recommendation letters.

Interview Preparation
To ensure students confidently express their academic potential in admissions interviews.

Communication with Schools
To assist students in effectively communicating their interest in schools.