About Benenden Guangzhou
Opening in 2023, Benenden School Guangzhou will be established within an extensive Education Hub, drawing upon synergistic resources, expertise and education philosophies of CTF Education Group and Benenden School UK to advance the frontiers of K-12 education.
As one of the foremost globally minded bilingual schools in China, Benenden School Guangzhou balances a strong foundation of Chinese heritage and national cultural identity with a worldly outlook.
A school that supports academic rigour whilst at the same time understanding and promoting the importance of sports, arts and STEAM education. Our Signature Programmes will integrate with and fully leverage the resources presented in the Panyu District, a fast-growing technological metropolis and educational hub within the Greater Bay Area.
FIND OUT MORE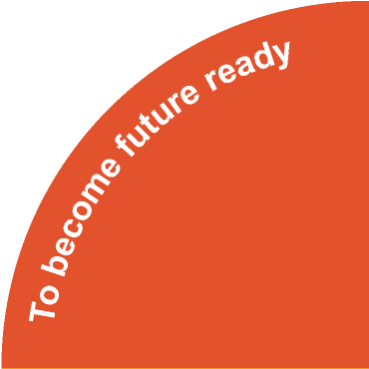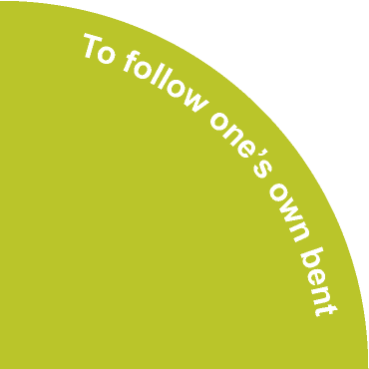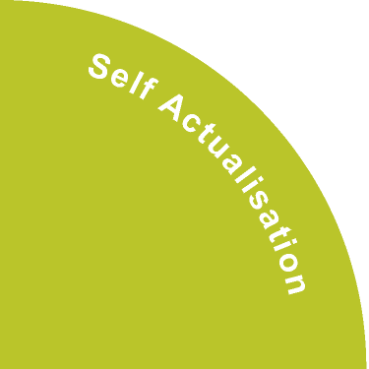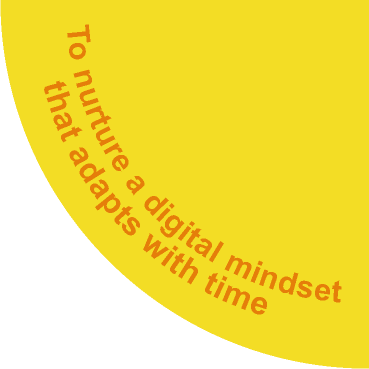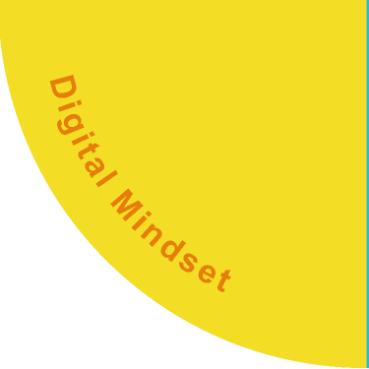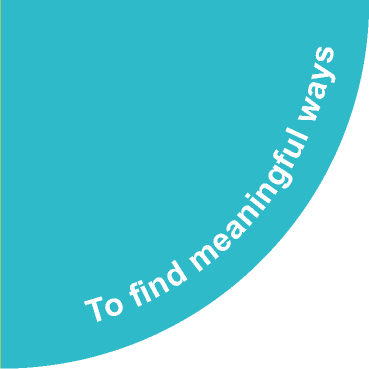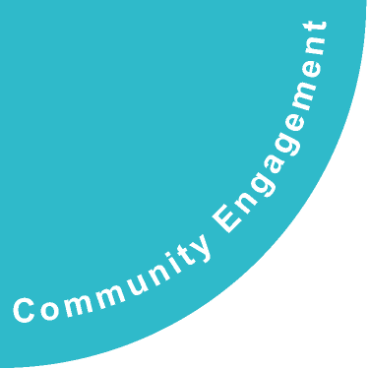 What are the key highlights?
Benenden School Guangzhou will deliver an education fit for the times, offering an exceptional opportunity for students to attend a high-quality boarding school and study a dynamic bilingual curriculum within a state-of-the-art facility.
Our unique Signature Programmes will guide each student through their own tailored journey where they will self actualise into a unique individual, engage with the community both national and global, embrace a digital mindset, and be connected with the real world - fully preparing each and every child to be future ready.
FIND OUT MORE
Life at
Benenden School Guangzhou
Why Benenden School Guangzhou?